Buy mosquito traps, mosquito killers, mosquito nets, mosquito repellent and mosquito protection at the best price and service!

LARGEST RANGE OF MOSQUITO MACHINES

OVER 10 YEARS EXPERIENCE OF MOSQUITO FIGHTING

>
SWEDEN'S MOST KNOWLEDGEABLE STAFF IN MOSQUITO TRAPPING
Mosquito-Traps / Myggfri TV4 Nyhetsmorgon
The popular mosquito machines take place in the TV4 news morning.
The mosquito problem was noticed on TV and Shervin took his place in the morning show on TV4 to talk about the mosquito products. The interest in the machines is great as the mosquito problems often ruin our finest evenings - the summer evenings!
The program managers reviewed the products with curiosity and all viewers got an insight into how to solve their mosquito problems.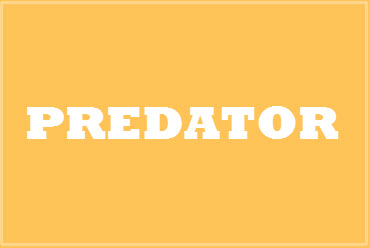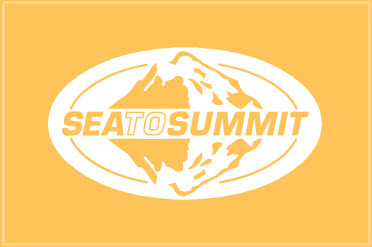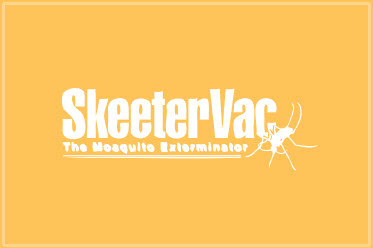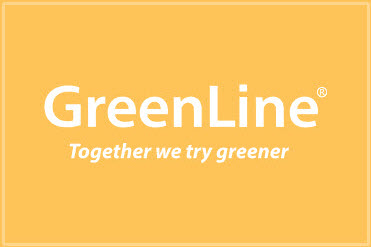 About Mosquito-traps & Myggfri
Mosquito-traps & Myggfri is Europe's leading specialist store in mosquito and midge prevention products. With us you will find information and the right tools to fight mosquitoes, midges and gnats. We try to offer the best products and services on the market to avoid these insects.
We are looking for environmentally friendly products that must have a proven effect, if you miss out any mosquito related product we would like you to contact our customer service. All products in our range have been tested for several years and all chemical have been tested and approved according to Swedish and European (EU) standard / legislation.
Our products work differently depending on needs but everyone has a common denominator - to create a mosquito-free environment around you, your site or inside your house.
We have three different stores: myggfri.nu, myggfri.no and mosquito-traps.eu. At www.mosquito-traps.eu you can choose different languages and Euro as your currency. Myggfri.nu is only available in Swedish and with Swedish kronor. Myggfri.no is only available in Norwegian and with Norwegian kroner.
Unfortunately, we are not allowed to sell all our products in all countries. For example, Mosquito Magnet and Thermacell are only allowed to be sold in Sweden and Baltics.
Specialists who love mosquito knowledge
Finding the optimal location for your mosquito trap is a bit like fishing. It is important to have a little patience, to test, for example, to move the mosquito catcher one or a few times to find the place that the so called "sweet spot" or the optimal location. If you do as stated in the manual, follow the instructions Trap placement on our site and you will probably find this place right away. If you feel after a week or two that you have tested most of the tricks without having found the 100% position for your mosquito trap, you can get help from our experienced mosquito trap experts. They can guide you by phone and see that you have thought correctly. Today we can also use a satellite image of the area that and with a little help from you, our experts can then help you find the ultimate place.
During the high season April-Aug we have extended telephone support to help with advice and our experience.
When we are unable to take your call you are connected to an external switch where you enter your telephone number and we will call you as soon as we can.
Please note: Customer service only in English or Swedish.